As a health club, you cannot survive without your members. It should be much more of a priority to keep your existing members happier than hunting for new members every month. While customer service is improving within fitness facilities, operators now need to take that to the next level – and that's through developing better customer loyalty strategies.
If your members are always training in your facility, looking very happy, with a smile on their face, then providing they are also getting the results they want, it's a pretty reasonable indication they will remain a member for the foreseeable future.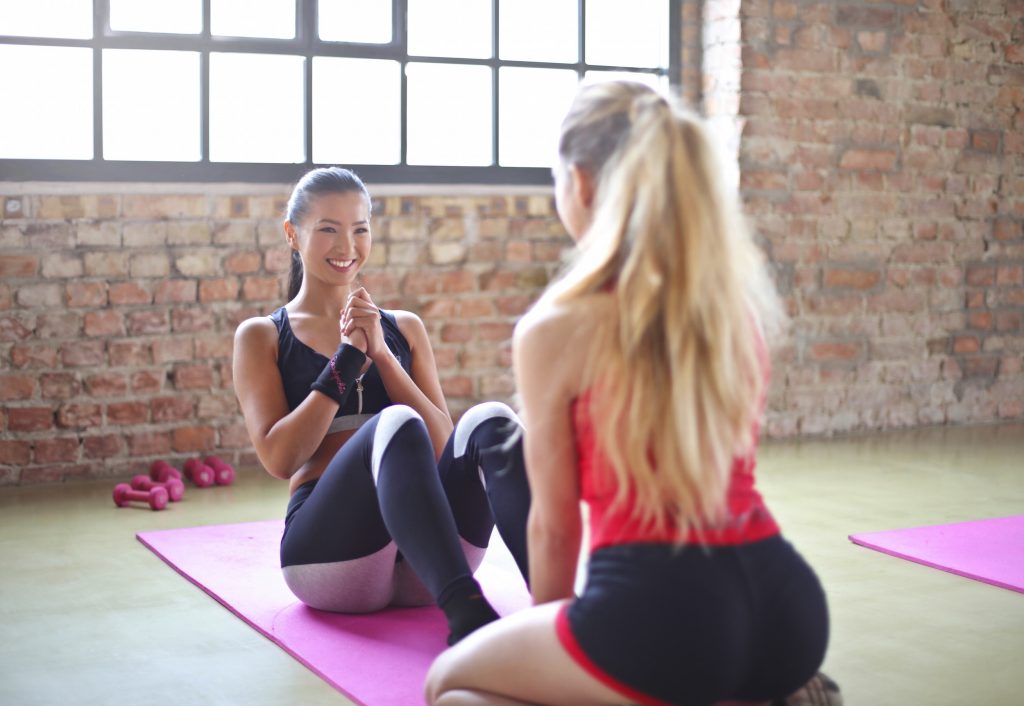 But, how often do you spend time analysing your members' happiness levels and goal attainment?
The neanderthal approach of the industry when it came to retention was to acquire new members, not really care too much about their goals and their journey, hope for the best and then if any of them stopped attending your facility for longer than four weeks, make sure that contact was avoided at all costs.
If your retention strategy is STILL centred around not alarming your sleeping members, then it is YOU who needs to wake up.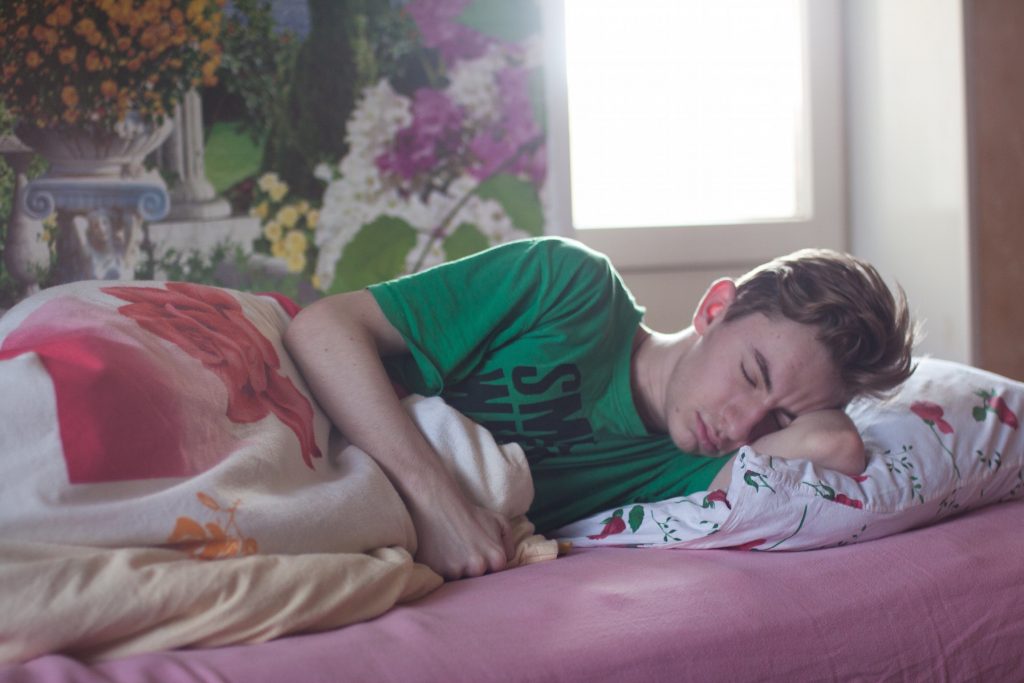 Every year that goes by, the top trends that will 'shape the year' are always pretty much the same. For the last five years, it's all been about four things; delivering better customer experiences, creating personalisation within your brand, possessing a human approach to your marketing, and capitalising on the latest advances in technology. The truth is, these are not 'trends', these concepts are not some short-lived crazes that will soon die out. We're not going to be sat here in 2022 saying;
"and the brands that will enjoy most success this year will be the ones who take on a more apathetic, nonchalant and 'couldn't-care-less approach' to their customers, watch out for the term 'consumer impersonalisation' being a major buzzword for the next 12 months"
Do you see where I'm coming from?
What we are going through now, what we've been going through for the last five years, and what we will continue to go through in the next five years is a period of 'marketing evolution'. We won't be going back!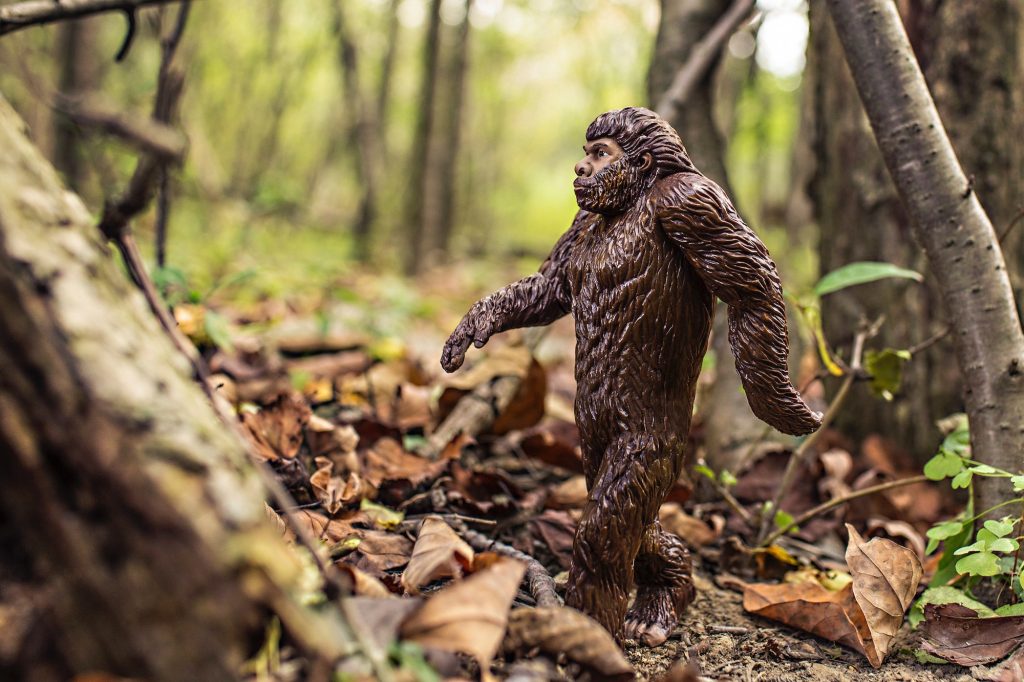 Whatever is considered a trend today is only going to extend, mature and progress further. Which means, for you as operators, if you are not already on board with such 'trends', then each day you remain stubborn or reluctant to start shifting your marketing focus towards such matters, you are crippling your business.
Creating a more comprehensive customer loyalty program is something you ought to do if you want to be in touch with 2020 marketing. If you think about it, it ticks all the boxes of the trends I've just mentioned.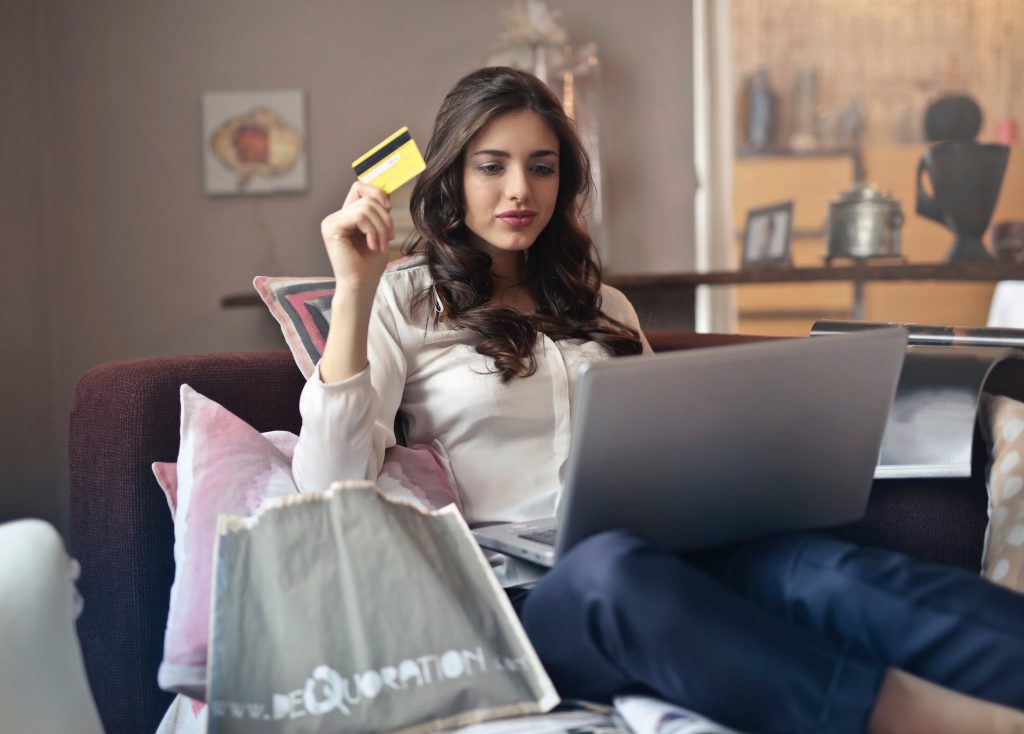 But if you're still not convinced, then here's why you should want your members to have stronger feelings of support and allegiance to your fitness facility…
Well, it's blatantly obvious that loyal health club members engage more in the following behaviours;
Referring more friends

Attending the gym more often

Spending more in your facility

Scheduling more Personal Training sessions

Using more of health clubs amenities

Taking part in more group exercise

Meeting more people

Achieving better results
It is hoped we are all in agreement that these are the types of behaviours we want our members to adopt? So, how do we turn everybody who walks through your door into a loyal member?
Here are my top three tips for creating a loyalty reward program;
Create a fair, simple points-based system.
This is the most prevalent loyalty program technique used by all businesses. Frequent customers earn points, which can be redeemed against a certain type of reward. Rewards can range from a discount on merchandise, to a free Personal Training Bootcamp. The reward can basically be whatever you choose as typically the programs allow you to set your own rewards, so providing there is a simple way in place for your members to redeem such items, the world is your oyster. 
That said, it's important to make sure your points system is clear and not confusing. Your savvier members will always try to convert their points back into currency to work out potential savings, so ensure your program is consistent, fair and easy to understand. It will cause mass confusion if the free Personal Training Session reward on your program (normally £30) is worth 20 points but the 10% off reward (worth £5) on your protein tubs is valued at 500 points.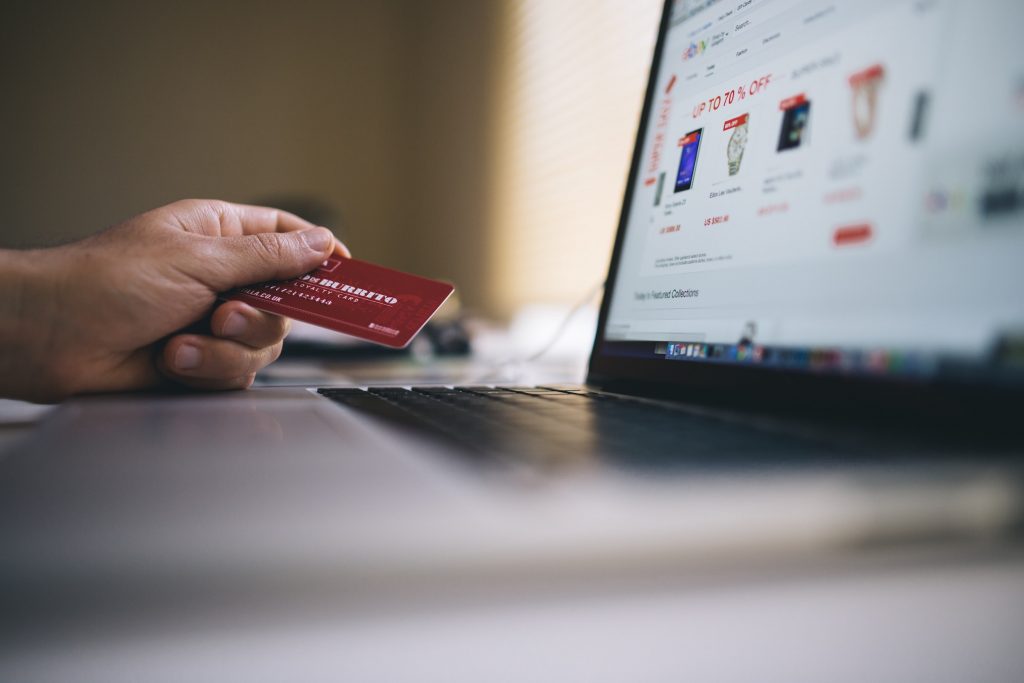 Partner with other companies to provide the best offers.
Brand partnerships can be very effective when it comes to growing your customer loyalty program. To choose the right partner, consider how they will add value to your members. The more data you have on your customers' lifestyle choices and spending habits, the easier it will be to select the right partner. Firstly, look at what fitness events take place outside of your gym – obstacle races, charity 10k's, triathlons and large festivals may offer good brand synergy.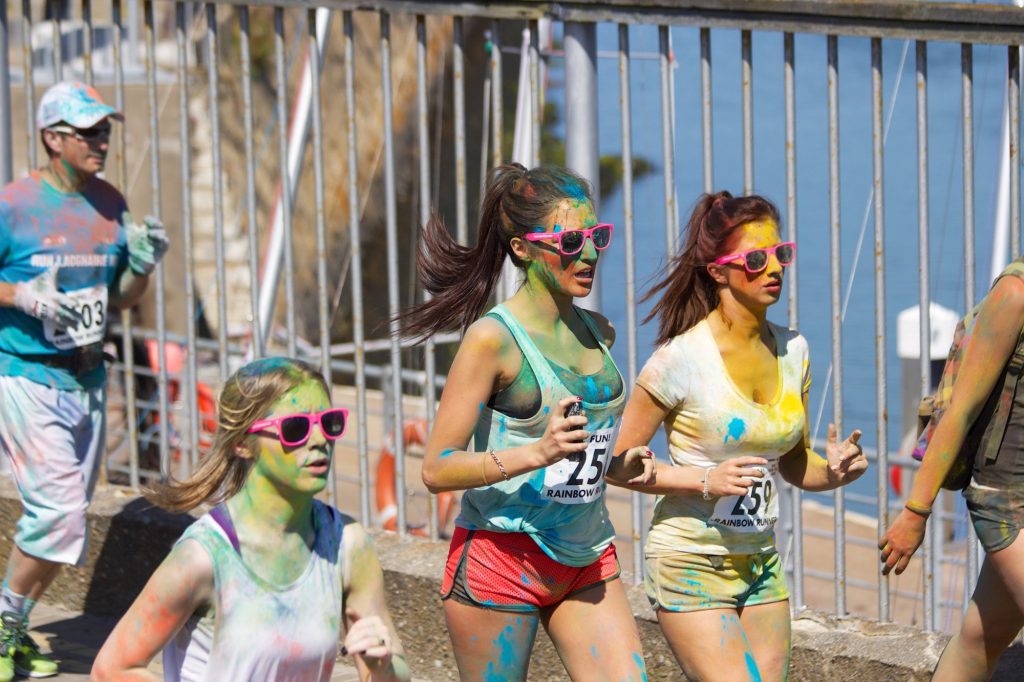 Furthermore, think about other health-related products you trust, whether that's skincare, nutrition, clothing or supplements and see if there is any mileage in tying up with these.
Finally, don't forget that your members do have a life outside of the fitness space, we all liked to be entertained. Can you strike any deals with restaurants, high-street shops, cinemas, or leisure complexes that may be worthwhile?

Whichever brands you do opt for, make sure the rewards they place on your program will get the seal of approval from your members and that as we said before, reflect the right 'points value'.
Integrate your program with all areas of your health club.
If you want your loyalty program to be well received and get the maximum take-up and engagement from your members, it will need to be integrated with all aspects of the customer experience. This 'gamification' approach will keep your members immersed in the program and will ultimately make each 'point-collector' more motivated to take on all the behaviours of a loyal health-club member.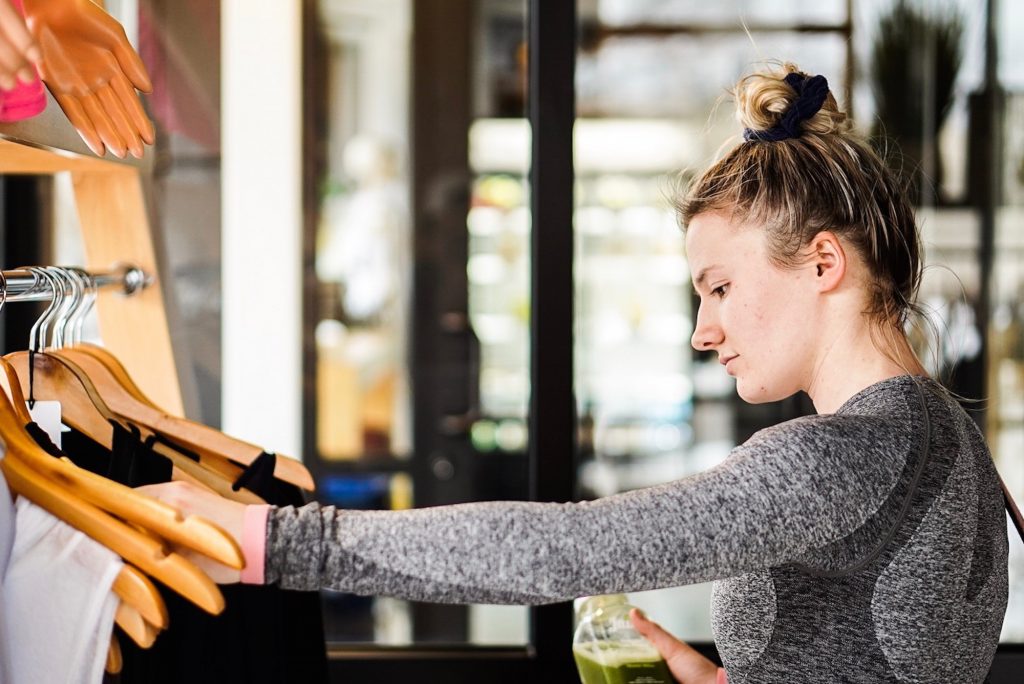 Last word on loyalty…
There are ready-made loyalty programs out there which enable members to earn points for; visiting their gym, logging in to their gyms app, attending a class, purchasing an item, and posting to their gym on social media. With the right Club Management System, you can put one in place too. What are you waiting for? Start rewarding your loyal members with loyalty today.